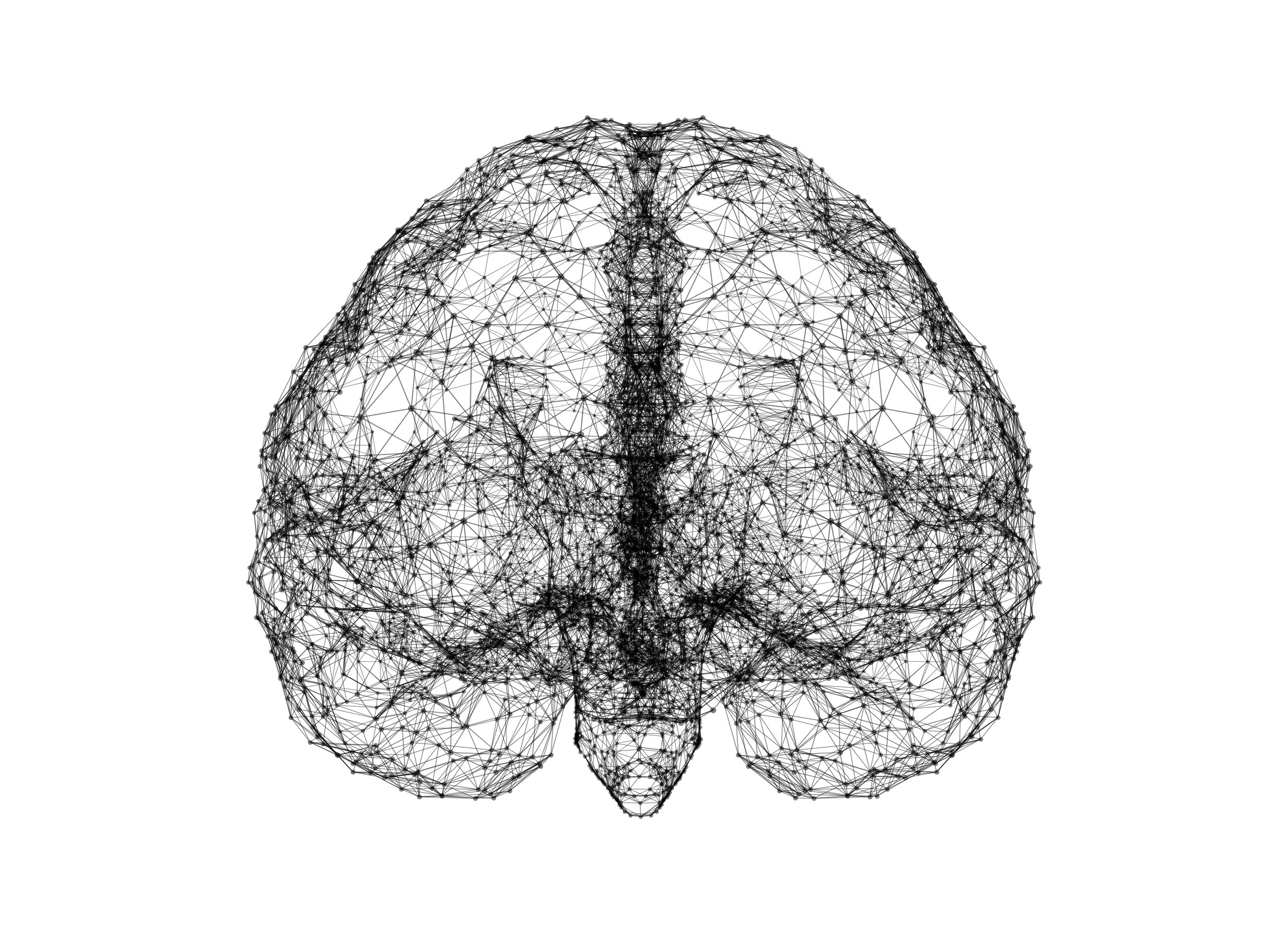 Cyber Burnout is real. A lack of resources and shortened staffing is causing cyber professionals to have to work to their limit, with little to no down time or detachment. This absence of work/life balance increases fatigue, frustration, and cognitive workload, which permeates into all aspects of life.
Disease, depression, and illness arise if the body and mind are put in a high state of stress for long periods of time, leading to isolation, substance abuse, and worsening personal and professional relationships.
Mental Health is an essential part of being a successful Information Security Officer.
Professional Resilience Training
PRotecting the MEntal Health of Our Defenders
Self Potential: by enhancing out client's internal locus of control, we develop techniques that increase their mental agility and help compartmentalize the cognitive load placed on them to help them deal with stressors and move on to productive and healthy aspects of life.
Legacy: we reinforce the strengths our clients bring to the table to build the self-esteem and optimism that is essential in any careers development path. Their increased self-efficacy leads to superior goal setting and exceptional results.
Focus 1: SELF POTENTIAL
Creating your vision and strategy
Create clarity around where you currently stand and what you envision to be success

Develop points of interruption can be found that will cause significant shifts in the current paradigm.
Balancing your time
This constant state of stress of being "always-on" causes chaos in all aspects of life, and if kept unchecked, leads to illnesses and disease that can be irreversible.

Learn to counteract this with proactive time management skills that will give your mind and body the break they need to avoid burnout.
Revolutionizing your health
Mental health, emotional health, relational health, physical health, and spiritual health work in tandem to create a holistic platform for one to work from and if one is thrown off, it causes imbalance in the whole system.

By assessing where each system currently stands, we restore and strengthen these areas of empowerment by developing a tool set to fall back on in all circumstances.
FOCUS 2: LEGACY
Establishing your brand
Your brand is the definition of your personal and professional tone and gives the world around you an idea as to what they have in store for engaging with you.

Align your values with your brand and learn how to maximize your investment through every interaction.
Professional planning
Certifications and membership associations are boundless and do not give a direct path towards becoming successful in the cybersecurity space.

Cutting through this jargon and creating the road map towards success gives you the tools to take ownership over your career development to reach the leadership position you desire.
Becoming a thought leader
Create your impact in the industry that you love by sharing your ideas on how to meet today's challenges head on.

Learn how to promote your brand in a professional and respectful manner that encourages the community to look to you as a voice of educator in the space.
Danielle Kingsbury
As a child, Danielle Kingsbury was surrounded by cybersecurity before she even knew what the term meant. As the daughter of a pioneer in the industry, she's grown up around the challenges and stresses that professionals face in the cybersecurity space and understands the difficult choices that must be made working in this field.
She uses her experiences working in both the psychology field and corporate world to help individuals improve the resilience they are able to employ when facing life's challenges. Through this process, she works with client's to increase their functioning in all areas of life and to see them create the successes that they desire.
For more information on Danielle's background and experience with professionals in cybersecurity, please click here.